SphenoCath® Treatment in Canada – Are You a Candidate?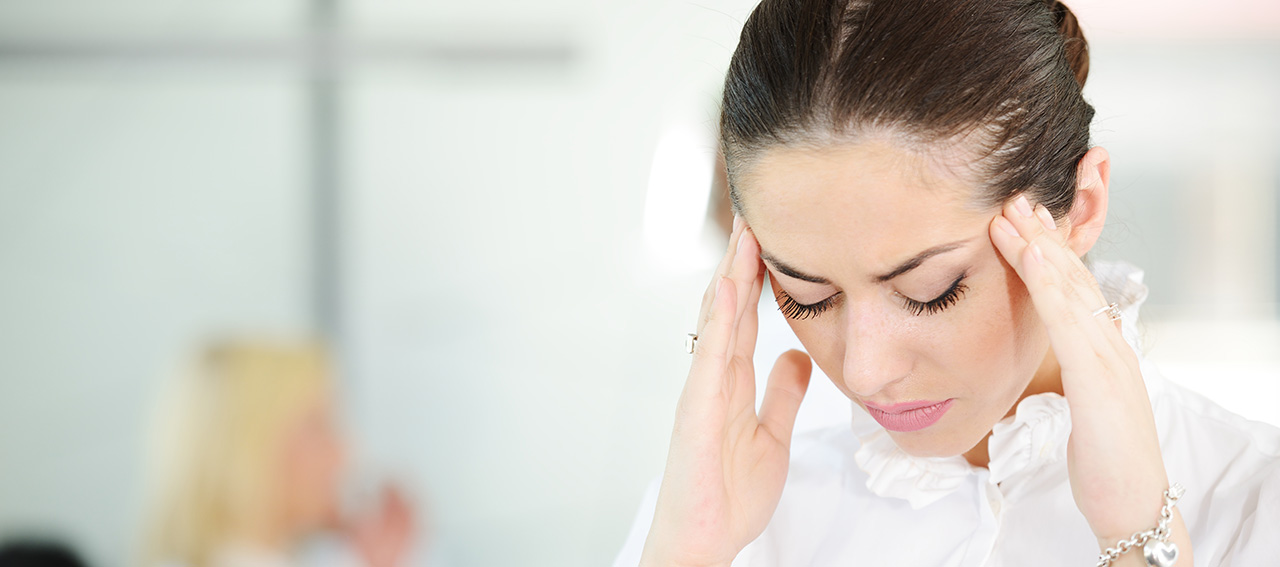 A new and revolutionary therapy may benefit chronic migraine and facial pain sufferers. SphenoCath™ treatment in Canada goes straight to the sphenopalatine ganglion with pain relieving medication. This is a non-invasive procedure and does not require a needle to be used. It is a short solution to providing enduring relief from migraine and other facial cranial pain.
WHO WOULD BE A GOOD CANDIDATE FOR SPHENOCATH TREATMENT IN CANADA?
Because SphenoCath® is non-invasive and non-operative, for most patients – including pregnant females and elderly patients, it is safe and secure. This direct treatment offers almost instant relief that can last for up to a few months. SphenoCath® treats patients with headaches, craniofacial pain, migraines, temporomandibular joint disorder or trigeminal neuralgia.
If you can lie on your back with your feet mildly elevated, the SphenoCath® procedure takes less than an hour. The flexible SphenoCath® plastic catheter – guided by a fluoroscope, is inserted into the nasal passage. The medication is supplied straight over the sphenopalatine ganglion via the catheter to target the thin membrane. The ganglion is a known center of nerve activity in the craniofacial region, so it offers relief from headaches and other pains by numbing surplus activity around the ganglion.
HOW CAN YOU FIND OUT?
When visit one of our SphenoCath® partners, we walk through a complete evaluation of your medical records. This ensures that you tolerate the fluoroscopic indicator and medication in use. The treatment is suitable for most individuals. After the treatment, normal day to day activities can be restarted within 10-20 minutes.
SphenoCath® offers an innovative and efficient treatment for chronic migraines, chronic headaches, and other types of serious pain. If SphenoCath® is of interest to you, contact us today. The CB Medical Instagram page also provides great information around the signs and symptoms for chronic headaches and facial pain.