What is a Temporomandibular Joint Disorder?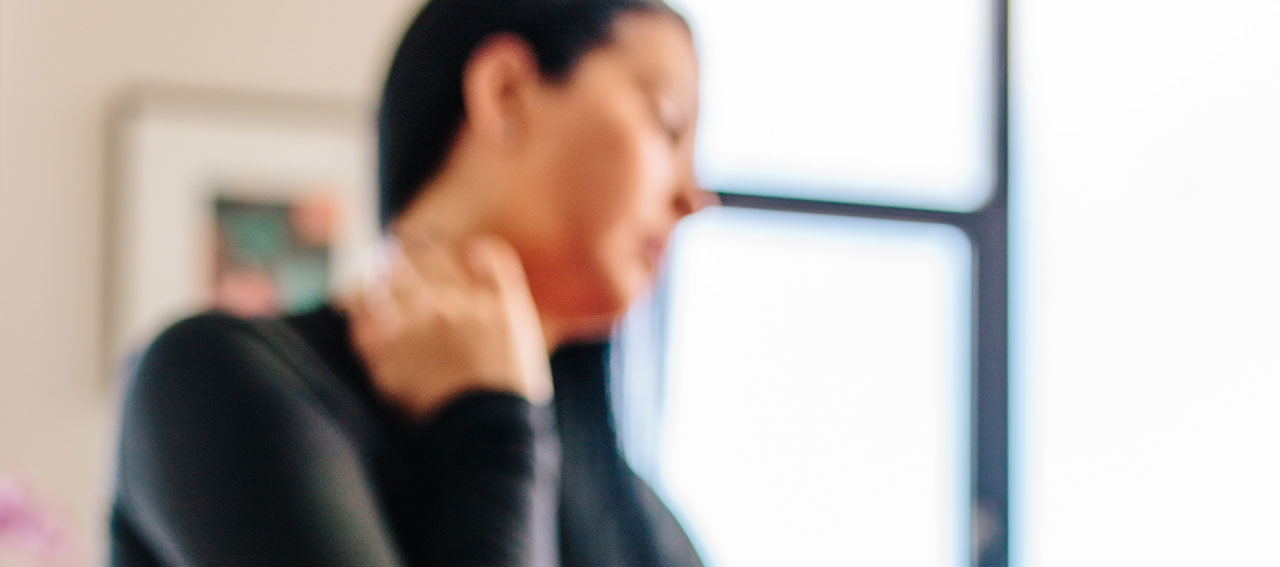 What is a Temporomandibular Joint Disorder?
The temporomandibular joint (TMJ) is the joint located just before your ears on either side of your head. These joints attach your mandible (jawbone) with your temporal bone (skull). One of the most complex joints in the body is considered the TMJ, which rotates and moves laterally in each direction. This joint allows you to chew, drink, talk and yawn in tandem with other muscles and ligaments. If you have a muscle, bone, or other tissue problem in and around the TMJ area, you may develop a Temporomandibular Joint Disorder.
What Are the Symptoms of a Temporomandibular Joint Disorder?
Symptoms of TMDs include pain around the ear, jaw, face, and/or temple muscles. In addition, other symptoms may be problems with the mouth opening and closing, and when you chew, yawn or the mouth opens, you may hear a clicking or grinding noise. TMDs are often a link to headaches and neck pain. If you experience any of those symptoms, please consult your doctor or dentist.
What causes TMD?
A combination of factors such as jaw trauma and joint disease, for example, arthritis – are the cause of TMD. Bruxism (tooth clenching or grinding) and tension of the head or neck muscle is thought to aggravate the symptoms of TMD. For instance, stress may also factor in q . It is not clear though whether stress causes or is the net result of TMDs. Some additional issues that may contribute to TMDs are ill-fitting dentures and habits like nervous biting or chewing.
Can an SPG Block Help?
Absolutely! Please go to sphenocath.ca for more information and for a list of practitioners in your area, please call our office at 1.866.764.0674 or reach out to us via our contact page. We are here to answer your questions and point you in the right direction for all of our SphenoCath® treatment options. Our Instagram page also features a ton of great information noting the signs and symptoms around headache and facial pain.